Skip to Main Content
It looks like you're using Internet Explorer 11 or older. This website works best with modern browsers such as the latest versions of Chrome, Firefox, Safari, and Edge. If you continue with this browser, you may see unexpected results.
Quotes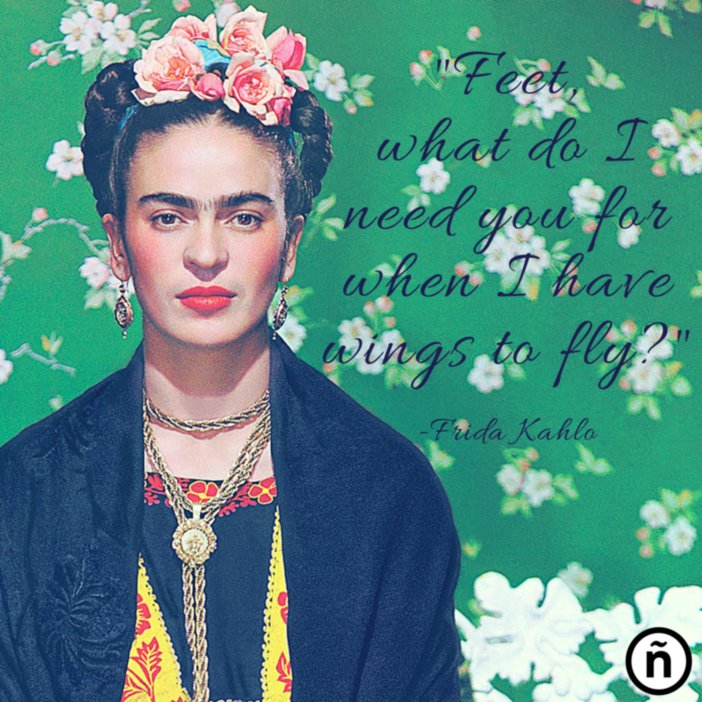 LATINX Library Resource Guide
The Latinx Library Resource Guide was designed to provide valuable resources to those interested in learning (and thinking critically) about the experiences of various Latinx groups. It is meant to empower our Latinx community with affirmation of our own
cultura
, identity, and valuable contributions to literature, academia, and the arts. We'd also like for these resources to initiate necessary discussions regarding systemic racism, nativism and xenophobia, injustice, discrimination, and transformational change. The resource guide is not meant to be comprehensive, rather a living repository of material. It includes lists of books, e-books, article databases, streaming videos and accessible online resources.
The Latinx Library Resource Guide was created through the collaborative efforts of librarians, faculty, and students. Those who worked to bring this resource to you include: Fabiola Archila (Library), Shamika Simpson (Library), Lisette Rodriguez (Sociology), Carlos Ramos (Sociology), Melissa Ramirez Noss (Philosophy), Matt Lawrence (Student Equity), Milo Alvarez (History), Gilbert Estrada (History), Gerardo Monterrubio (Art), Casandra Hernandez Rios (English), Enrique Gonzales (Student), Rio Medina (Career Pathways),
Jeff Sabol
(Library), Esmeralda Medina (Student)
.
PRINT BOOKS - CURRENT LBCC ID REQUIRED
ARTICLE DATABASES - CURRENT LBCC ID REQUIRED
STREAMING VIDEOS - CURRENT LBCC ID REQUIRED
EBOOKS - CURRENT LBCC ID REQUIRED