February's theme is "Black History Month". Visit the Library's exhitbits at both campuses to see other displayed items such as books and memorabilia.
Please click on the book cover to see its availability.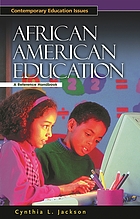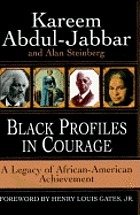 Overview of African American Resources LibGuide
Welcome!
In celebration of Black History Month
Dr. Martin Luther King - I Have a Dream speech on August 28, 1963
Maya Angelou's Inaugural Poem "On the Pulse of Morning"

Langston Hughes recites his poem, "The Weary Blues"
This research guide pulls together a variety of resources you may want to use if you are conducting research on African American heritage.
Want to know where to start your research? Click on the above tabs to find lists of books, journal titles and recommended databases, and recommended reliable websites.
Have questions? Feel free to comment or ask questions about this research guide by clicking on this Send Email link. Feel free to contact a librarian anytime you need assistance.
Good luck in your research.
Suggested Reference Sources
Publisher:
New York : Alfred A. Knopf, 2011.
This book gives us a sumptuously illustrated, landmark book tracing African American history from the arrival of the conquistadors to the election of Barack Obama.
Westport, Conn. : Greenwood Press, 2006.